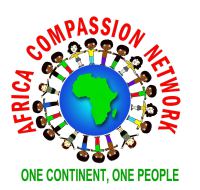 PARTNERS TO MAKE A DIFFERENCE
Long lasting change that begins with you

​!
Donate Monthly for Compassion
"empowering education and Socio-economic growth of deprived children in Africa". 
Signing up as ACN "partner to make a difference" Donor is a step of commitment to ensuring that every child in Africa has access to Quality education and the right to live free from exploitation and abuse. It's a timely funding that will enable ACN deliver on it's mission of child education and protection in the African communities.  
"The right to education and Freedom for all children in Africa"
Take a quick glance at what your monthly Gift can Do:
$19 = One child's tuition fee per semester (3 Months) 
$35 = One child's tuition fee+Feeding (3 months)  
$49 = a child's tuition fee+feeding+back pack (3 months)
$57 = a child's tuition fee (1 year)
It's that simple and easy to donate via Paypal, Debit or Credit cards. Just click the amount of your Monthly Gift and you are good to go!
Support Services and Fundraising
$35
$57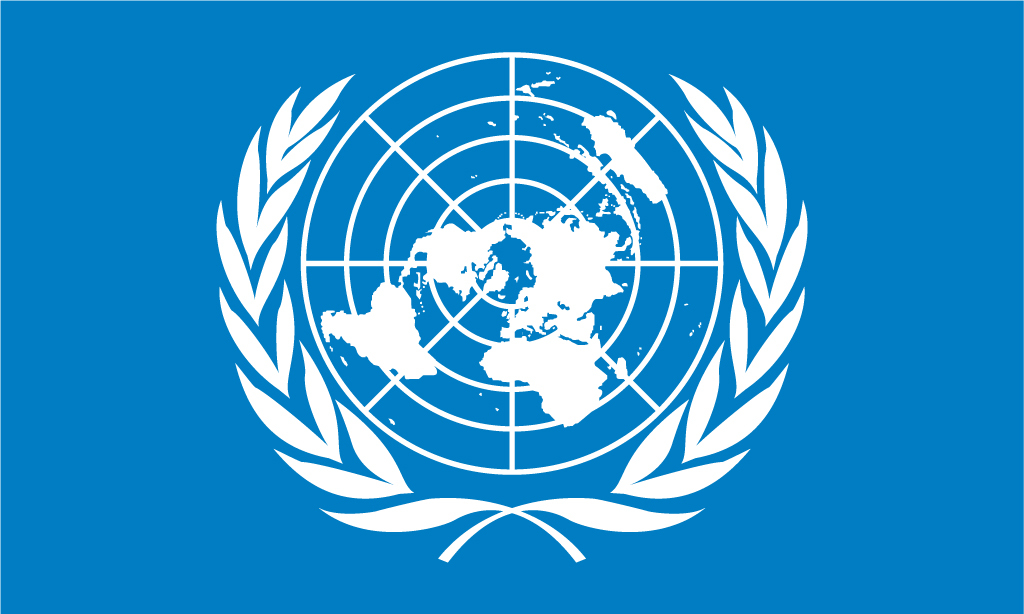 Registered member, NGO Branch United Nations Department of Economic and Social Affairs (ECOSOC)


Non profit transparency verified by Guidestar with a Platinum status. 
Your contribution is tax-deductible as described on your receipt and to the extent allowed by law.
AFRICA COMPASSION NETWORK (ACN) is a non-profit 501(c)(3) public charity.
If you have questions about donating online or by cheque, please e-mail us or call +1347-859-3385. Email: info@acn.ngo